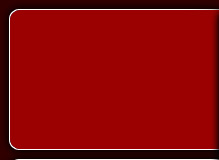 We opened in 2006 with the hopes of being the best...!


Francisco with lots of entrepreneurial and a background in Electronic Engineering decided to put his idea together and do something different.
One evening, Fancisco wanted to make flan. He called his mother in Spain and ask her for her recipe. Since then he experimented quite a bit added a little bit of this and a little bit of that and made his own authentic, delectable recipe. 

                                                                                             .../...